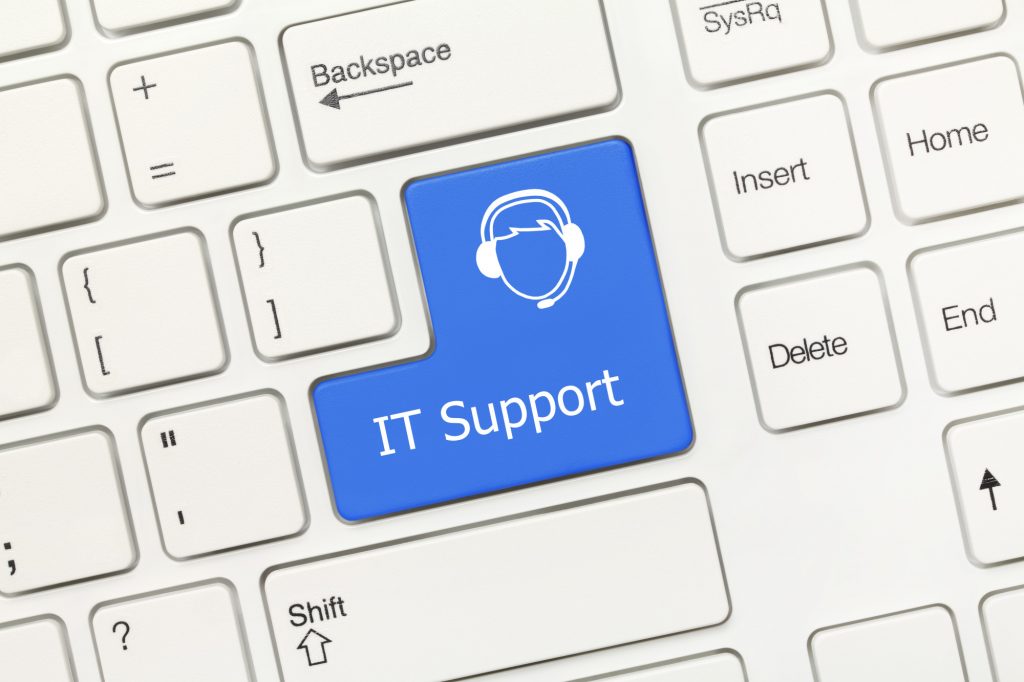 Is it worth it to hire IT support services? If you're asking whether it's cheaper, easier, and more secure than doing it yourself, then the answer is yes!
For one thing, you'll have immediate help in the event of a cyberattack or a data breach. If you aren't prepared for such events, they could cost your business everything.
Also, the help you get from outsourced IT is more reliable and more affordable than in-house IT. It's also more convenient anytime your business changes scale. To learn more about the benefits of hiring IT support, read the full details below.
1. Better Security
First of all, you need some type of IT support readily available at all times. If you don't, what will happen if a computer glitch or cyberattack erases data from your system?
As you flip through the yellow pages looking for emergency IT support, you lose more and more of this precious data. Then, it's extremely likely that your business won't recover from this event.
Secondly, it's better to outsource than to hire an in-house IT support team. Your in-house employees may call in sick, leaving you shorthanded at the worst possible times. In fact, the team might be too small for certain IT issues regardless.
2. Outsourcing Is the Easiest IT Solution
With an in-house IT team, you have to recruit, interview, train, and provide benefits for these employees. This demands a lot of time and money from your business.
Even worse, it may end in turnover. Then, you have to go through this all over again.
But it's completely unnecessary. That is, you can avoid all of this by simply outsourcing.
3. You Can Afford It
That last example, namely turnover, is just as expensive as it sounds. You invest all that money into your employees only to lose them.
Plus, you decrease productivity when you spend time trying to replace the lost employees. Ultimately, this costs far more than the fee you pay to have outsourced IT support ready at all times.
4. Get 24/7 IT Support Services
Lastly, outsourced IT support services aren't just available promptly. They're also available at any time.
More to the point, IT problems don't respect your business hours. For example, let's say there's an issue with your website at 3:00 in the morning.
If you rely only on your in-house IT team, you'll have to wait for them to come in for their shifts. This defeats the point of having IT support at all! But outsourced IT support is available at all hours.
Does Your Business Need IT Support Services?
The benefits above speak for themselves. Don't be unprepared for a devastating IT snafu. If your business doesn't have IT support services yet, make sure you hire some as soon as possible.
Now get even more great tips on SEO and marketing right here. For instance, we can teach you some WordPress hacks for optimizing your website, plus how to boost your marketing with direct mail. Check out our most recent SEO articles to learn all this and more.