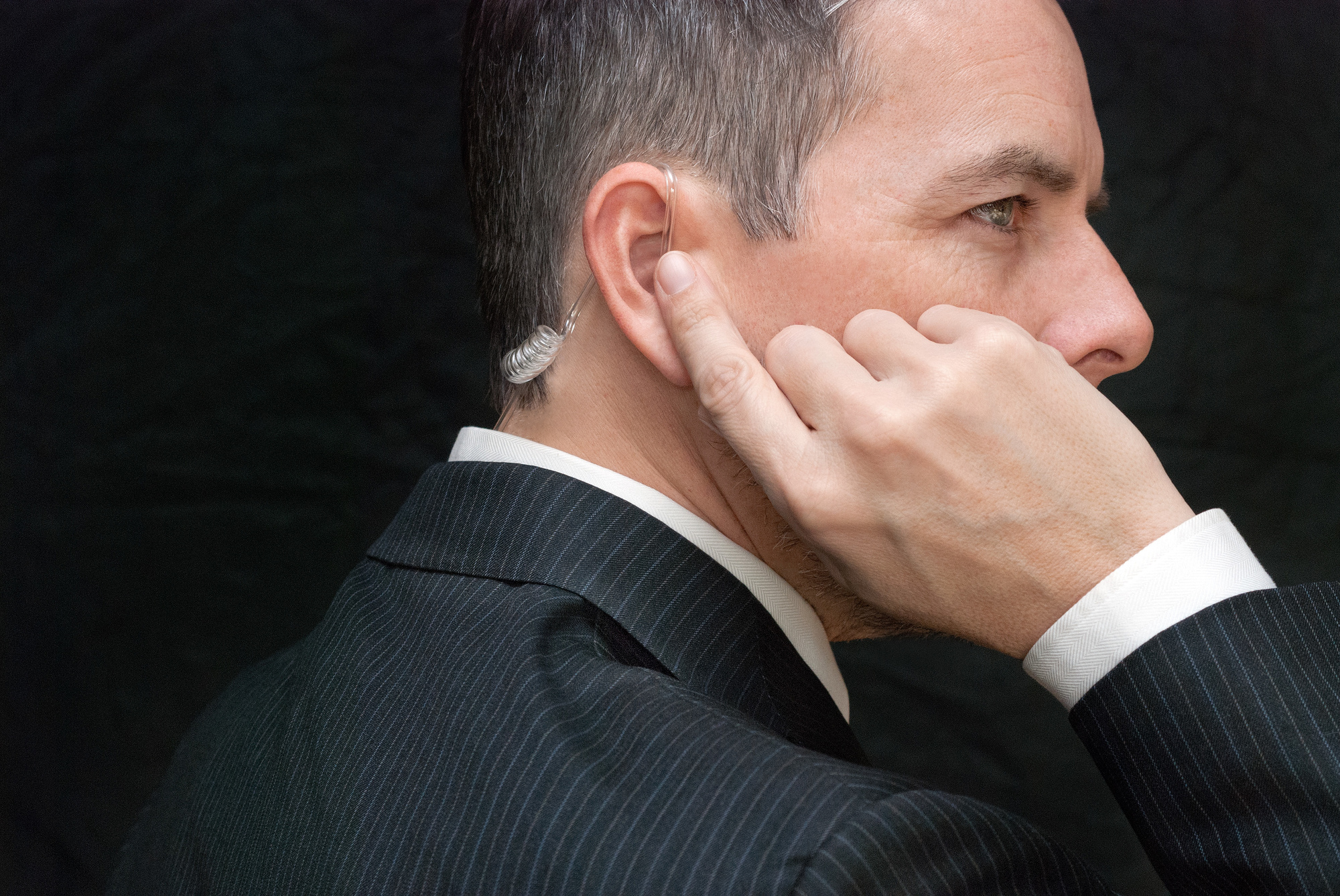 How sure are you that people are aware of your private security firm? How many clients know your firm even exists or what kind of services you offer?
You could have the best firm in the city but you still won't get clients unless you have a strong SEO strategy. Search Engine Optimization draws in traffic to your firm's site, guaranteeing exposure to your market.
But where to begin?
SEO is a complex collection of analytics and techniques. There's no definitive formula that works for every website. Fortunately, though, there are some great steps to get started and work your way up.
To grow your firm's online presence, take a moment to consider the following SEO tips:
Make Your Site Faster
When in doubt, try to make your site faster. People tend to bounce off a page if it takes too long to load so don't try to stuff your pages with Flash media, large photos, and auto-play embedded videos.
The general rule of thumb is to make your site load within 3 seconds. The problem is that a majority of mobile landing sites take nearly 20 seconds to load. That's a big disparity between reality and the ideal but it is one you should strive to bridge.
Structure Your Content
Content is king but the good content won't do much good if you don't structure it right. There is no finite formula that will work all the time but there are a few guidelines you need to follow to grab and keep people's attention:
Place your keyword early
Share useful information at the top of the fold
Don't spam your page with links
Break text into smaller paragraphs
By structuring your content this way your blog posts will be easy to read and it'll be pleasing to the eye. Readers will find useful information fast and your links will sustain efficiency the longer the post remains active on the site.
Remember that Google's algorithms measure user-experience. With the right structure, your private security firm website will mark as a positive experience with relevant content. This will boost your site's ranking in no time.
Shorter URL's
The shorter your URL, the better. That's a common rule of thumb when it comes to SEO and better web design. A URL that reads bailbondsraleigh.com will perform better, for example, than one with a bunch of random characters into it, like b567ug.com
If you use CMS platforms like WordPress, you have available tools to customize your page URL's. Make them as short as possible and at the same time make them unique and straight to the point.
Make Social Media Your Friend
Twitter has over 330 million active users, Instagram has well over 800 million, and Facebook now has 2 billion. There's a large market in the social media sphere and you have to make good use of it.
If people won't search for a private security firm via Google, they'll use social media. Some people search for local groups and business Pages on Facebook. This can bring in more clients than you'd expect.
Put Effort in Video Marketing
YouTube is still the most popular video sharing platform in the world, with over 5 billion videos viewed every day. Social media sites like Facebook now feature YouTube integration, which makes video promotion for SEO a little easier to manage.
If you want an effective SEO strategy for your private security firm, you have to invest in video production and marketing. Embedding a video clip on Twitter, for example, consumes only 1 character space so you get a lot of room to play around with hashtags and captions.
Optimize Google My Business
Google My Business is one of the easiest SEO hacks to utilize. All you have to do is register, link it to your business site, and then add relevant images. From there, the work focuses on gaining customer reviews and citations for any local listing.
A common mistake is to not update information. Always make sure the operating hours are correct and if you change prices for your firm's services, update the profile to reflect them. This can guarantee you'll optimize Google My Business to its full potential.
Blogging and Long-Tail Keywords
Blogging is the platform to spread great content, build links, and educate visitors. At the same time, you need to blog with a plan and use the right set of long-tail keywords.
Contrary to popular belief, short keyword searches aren't the norm. In the United States, people often use keywords consisting of three words. These three-word keywords account for 22.5% of search volumes.
Instead of focusing on short, generic keywords like "security firm" you can gain more traction with a long-tail phrase such as "how to hire a private security firm."
Use Every SEO Tool at Your Disposal
When it comes to SEO, one rule of thumb is to avoid any form of guesswork. Use factual numbers and data to your advantage.
Always stay updated on current SEO trends and utilize the newer tools made available. Some of these tools are free to use.
Some of the most important SEO tools include:
KWFinder
Google PageSpeed Insights
Google Analytics
Google Keyword Planner
Moz Local Listing Score
SEMrush
Ahrefs
Through the data gathered you can determine where your SEO strategy is lacking and what your strengths are. This should help you formulate a proper workaround.
Learn More to Optimize Your Private Security Firm Website!
There are still a lot of other factors to consider. There are other aspects of SEO to master such as using Pay-Per-Click ads, local SEO strategies, optimizing content for voice search, and on-site SEO techniques.
We can provide you with a platform to learn everything you need to promote your private security firm and rank higher in Google's search results. You can get those clients and increase your income with the right SEO strategy.
Do you want to learn more? Looking for other SEO tools to get the data you need? Feel free to send us a message and we'll do our best to assist you in any and all your SEO and digital marketing needs.