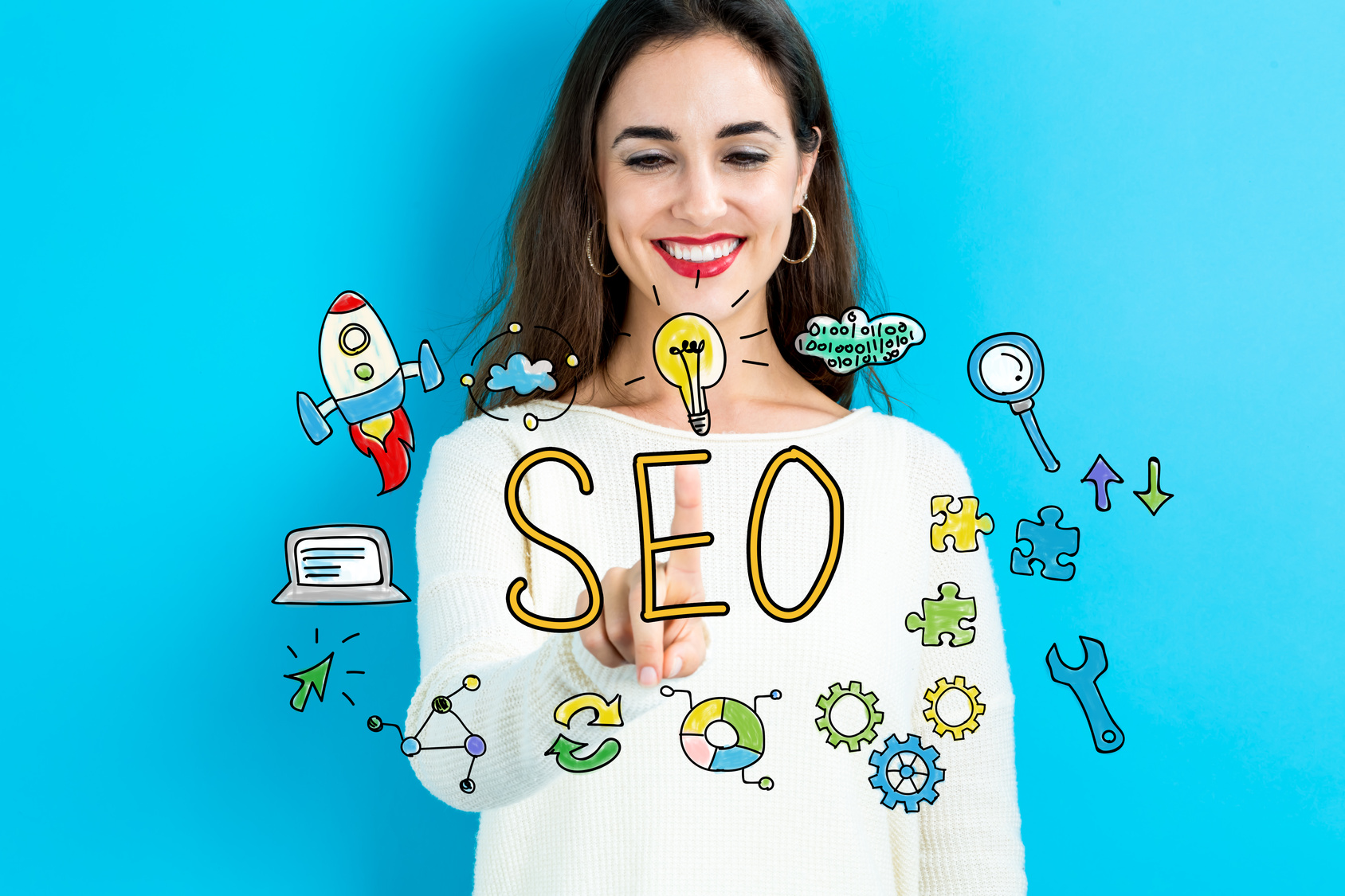 When you're looking for ways to improve your SEO Rankings, you've likely tried a variety of approaches.
In this post, we're going to talk to you about using off page SEO techniques to boost the SEO plan and framework you're already working within.
Though many people think of off page SEO as just link building, it's a lot more.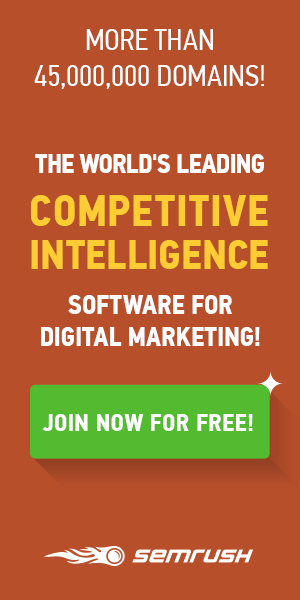 Off page SEO is any activity that takes place outside of your traditional website and usually consists of social media marketing, social bookmarking, and yes, link building.
Here, we're getting specific about even more off page SEO techniques.
1. Get Blogging
Of course, this is one of the most well-known off page SEO techniques: but it's popular for a reason. In fact, users spend about 23% of all their time on the Internet reading blogs and other social sites.
Blogging is a great way for you to educate your readers on a more in-depth basis about the products and services your site offers.
Plus, you can get more traffic to your own blog by commenting, posting, and even writing posts for other blogs in your industry.
Even better? Those comments are crawled by search engines, which will help your rankings!
Bonus Tip: If writing isn't your strong suit, don't worry: there are tons of incredible content writers out there available for hire.
2. Get Into Online Reputation Management
Website owners spend about 30% of their time on off-page SEO tactics. Are you spending enough time developing them?
Reputation management is a critical off page SEO technique. It has to do with creating content pages and engaging with a variety of social networking websites and platforms.
This will allow your website to be seen by more people (always cross-post your blog posts and sales on your social media pages) and will help your business's page appear in the news feeds of other users!
Plus, it also allows you to directly connect with your target market, so you can create content that's specifically geared towards them. Don't forget that, in order to be properly indexed, you'll need to be pretty active on these platforms.
3. Don't Forget About Search Engine and Directory Submission
Sure, your site will eventually be indexed by a search engine – but do you really want to wait around for that?
Instead, go ahead and submit your website to search engines like Yahoo, Google, Excite, and other popular engines. It's free, so why not?
Also make sure you've submitted your site to a directory, like ZoomInfo, One Mission, Pegasus, and more.
Make sure you've chosen the most relevant category for your directory entry when submitting your site. The more specific you can be, the better!
4. Share Your Photos And Videos!
Don't shy away from publishing pictures of your products on your website – this makes them public. But why stop there?
Also publish your photos on external photo sharing sites like Photo Bucket, Flickr, and Picasa. Doing so will certainly help you to soar in the rankings.
The same goes with your video promotion tactics. Upload product videos or even employee interviews on YouTube, Vimeo, and Dailymotion. Don't forget about Facebook Live!
5. Write Guest Posts For Other Sites, And Share Your Documents
You're always looking for ways to establish your company as an authority in your industry, right?
Uploading and sharing your documents promotes transparency, lets interested parties learn more about your business, and is a great way to get information about your products and services out there.
Upload to places like Google Docs, Slide Share, and more so that people can feel like they're in the meeting room with you!
Also, write longer-form posts for sites like Medium, Buzzle, and Ezine. You'll have the opportunity to embed links to your site within the content, but it's also a great way to reach even more people.
Plus, it will establish you as an expert, help to build your brand, and ensure people do business with you – not your competitor.
6. Get – And Give – Reviews
Online reviews are one of our favorite off page SEO techniques.
Don't be afraid to ask your customers and clients to write reviews of your business on sites like Yelp, Stylefeeder, Kaboodle, Angie's List, and RateitAll.
It's a great way for fresh eyes to learn about your business and what you offer, without being made to feel like they're reading something that's written by your company.
Online reviews promote transparency, and of course, it doesn't hurt that they can boost your site in the Google ranks as well.
7. Use Social Bookmarking
Don't be one of those people that relentlessly spams social bookmarking websites, thinking that's one of the effective off page SEO techniques.
It's not.
Instead, socially bookmark in websites like StumbleUpon, Propeller, Dig, and Delicious.
Remember that the content of these bookmark websites has a pretty high turnover rate, so you'll need to post fairly frequently on them. Make sure, too, that you've paid special attention to your tags to increase web traffic to your site.
8. Post In Forums
It's a great idea to create an online discussion board or forum within your website, but an even better idea to get involved in ones that are outside of your site.
Share these topics and discussions with your followers on social media to get even more clicks and engagement.
Also, some forums will allow you to put links in your comments and posting signatures, which means that your posts will be indexed and crawled by search engines.
You're An Expert in Off Page SEO Techniques!
Thanks to this awesome list of the top 8 off page SEO technqiues, you're ready to make this year your most effective one ever.
For more information on how to get the most out of your website, check out our blog and feel free to get in touch with us with any questions.
No matter what kind of SEO question or problem you have, we can help you solve it. Spend some time reading our site to learn all the tips and tricks about SEO you didn't even know you needed.